Professionals serious
about Michigan
public policy,
advocacy and politics
turn to MIRS!

What is MIRS ?
Welcome to the online information service that Michigan public policy leaders have come to rely on every single day.

Whether you're just looking for the best in written capitol news coverage, or you need powerful reporting, analysis and notification tools - MIRS (or our formal name: Michigan Information & Research Service) is the key for your organization to bring Michigan public policy into focus.


Daily news coverage created by a staff of professional journalists with over a century of combined experience covering the halls and committee rooms of Michigan's Capitol
Need to follow an existing section of Michigan's existing statute with great specificity? Know within moments when a bill impacting the code important to you is introduced or has a status change
Be notified when a press release is issued pertaining to your organization or public policy issue
Benefit from an in-depth report covering every new aspect of Michigan public policy sent to your email box each night (Monday through Friday)
Save valuable time with a morning email examining key articles of interest to the public affairs community from around the state — sent out 365 days a year.
Find out why nearly 7 out of 10 Michigan legislators, lobbyists and association professionals named MIRS.news the "best source of Capitol news coverage" in 2019 according to an independent survey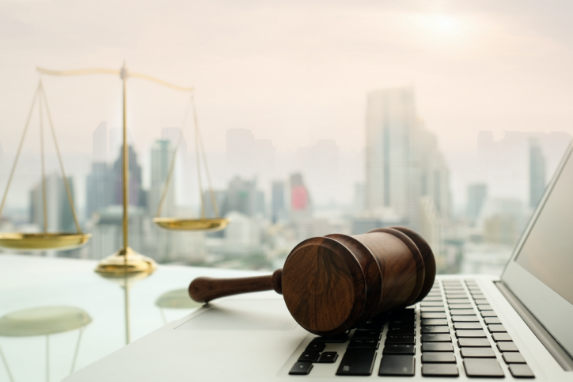 What We Offer
In addition to our highly acclaimed daily Capitol Capsule report, MIRS offers the public affairs professional a series of powerful tools to instantly alert you to changes in Lansing that could impact the regulatory and legislative environment in which your organization must operate.

Features include:


Text message and/or email alerts when bills you are tracking have a status change, or if a section of law you need to follow has been proposed for amendment. That also includes when bills advance impacting the part of Michigan law most important to you.
Text message and/or email alerts when a press release is received by MIRS that hits upon a key word or key phrase you need to monitor. Key word alerts can also be set up for legislation, official bill analyses, articles MIRS writers publish and much more.
Side by side bill text comparison - so you can quickly see how a bill is changing through the legislative process.
Powerful recurring reports you can create and schedule to meet your needs.
Legislative report cards showing what percentage of the time lawmakers vote in agreement with your positions on legislation.
Detailed legislative biographical sketches with contact information.
Comprehensive committee reports, and much, much more.
Products include (besides our online service)
Detailed Election Guides and Almanacs profiling each primary candidate for all 148 state legislative seats, 14 congressional seats and major offices
The most detailed photo guide and directory available of Michigan's legislature and elected leaders.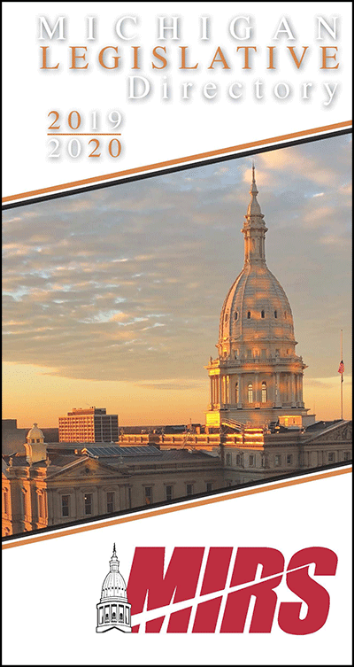 Log In
If you're a current subscriber, please fill in your email and password in the fields below.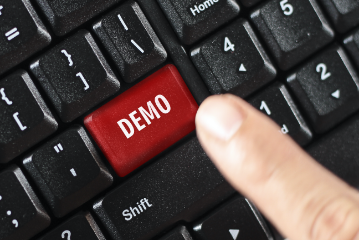 Demo
MIRS is happy to provide online or in-person demonstrations of www.mirs.news along with a complimentary three-week trial subscription. Simply fill out the form below, and someone will call to schedule your demonstration and trial subscription.
Thank You!
We will be calling you soon.